Tools
Below are services and tools (including datasets and code) offered by the lab. Please reach out to sharathg at seas.upenn.edu if you're interested in learning more about our services. Researchers may download datasets and code from the links below.
Services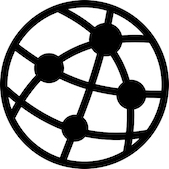 Collecting Social Media Data + Surveys
Social media data from a variety of sources (including but not limited to Facebook, Twitter, Google search history, and Reddit) is collected and analyzed along with survey data.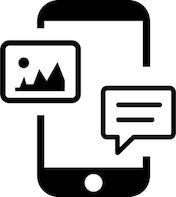 Code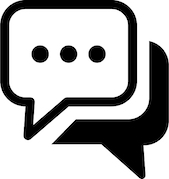 Lexica
Ongoing list of useful lexica in Computational Social Science